Are you fed up with your dirty and messy desk? Find it hard to clean the dust on the keyboard?
Meet with the 7-in-1 Multifunctional Cleaning Kit. Equipped with a flannel sponge, screen cleaner solution spray bottle, keycap buckle, high-density brush, and multi-functional cleaning pen to meet various cleaning needs.
FEATURES:
Cleaning Kit: The 7-in-1 cleaning kit includes a variety of accessories, nylon bristles, flocking sponge, metal nib, silicone resin, high-density brush, and keyboard puller, to meet various cleaning needs.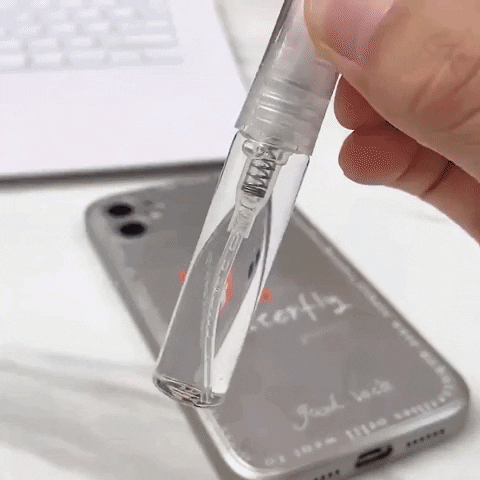 Multifunctional:
 Flocking sponge can clean the dust in the wireless charging box of the earphone, the high-density brush can clean the dirt on the sound hole of the earphone, and a metal nib and silicone resin can clean the stubborn dust in the corner.
Soft brush:
 Specially selected nylon brush, soft bristles will not hurt the keyboard, three-row design, high pore strength, more labor-saving friction, durable.
Multipurpose: Deep clean every corner of keyboard and earphones, suitable for most wireless Bluetooth, cameras, digital products, keyboards, car interiors, car vents, printers, phones, calculators, speakers, TVs, laptops, and other home and office appliances, the soft brush set keeps your electronics clean and prolongs the life of your electronics.
Specifications: 
✅ Name: Gadget Cleaning Kit
✅ Material: ABS+ silicone+ sponge+ fiber flannel
✅ Net weight of set product: 85g
✅ Product size: 143x44x28mm
✅ Product packaging size: 145x44x28mm