95% of customers buy 4 or more
Instantly Light Up your Backyard and Feel a Calming, Peaceful State of Mind
Easily add a warm touch to your Backyard/Patio/Garden and create a Mini Paradise in the comfort of your home!
Watch them sway with the wind to Create a FireFly Effect!
Swing When The Wind Blows: The most unique solar decorative lights on the market, our solar-powered firefly lights are supported by very soft and flexible wires, so when the wind blows, the lights will swing and you'll be happy to see how beautiful they are super unique solar light that you can't see anywhere else.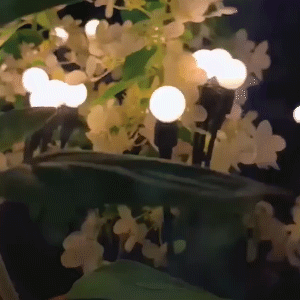 Watch firefly dancing when the wind blows!
Make your garden more attractive~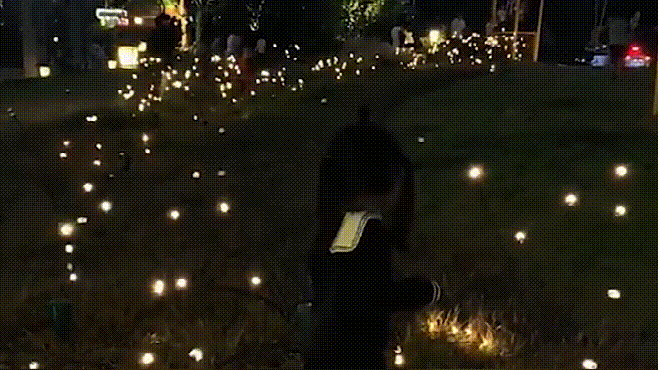 Swing When The Wind Blows: