Just Hang It for Intimate Breeze!
Cool breeze everywhere is all yours!
With our Portable Bladeless Neck Fan, you can now bring a cooling breeze wherever you go. It's rechargeable, easy-to-use, and portable. Bring the refreshing air everywhere. It's mini with a big windy feeling. 
FEATURES:
Ergonomic design for style and comfort
With switch key to air duct for easier use
Fast USB charging port
No fan blades, just seamless air to cool you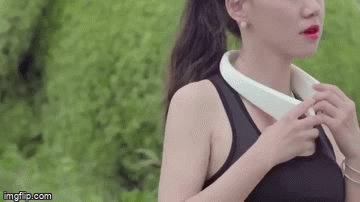 Keep cool and comfortable on-the-go with
Breezy Neck Fan!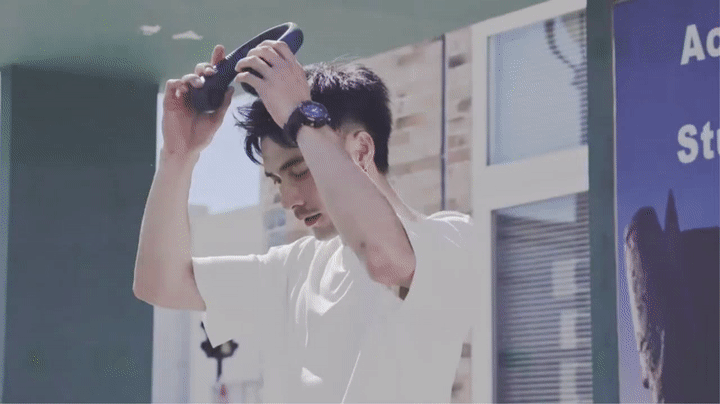 A Sight Breeze Around Your Neck — Compact and Portable, Pick It Up and Go!
BEAT THE HEAT!
Feeling hot? Stay cool with Portable Neck Fan! Hang it around your neck and take it anywhere anytime. Free your hands and say goodbye to sweaty palms and the scorching sun.
STAY COOL THIS SUMMER!
The scorching summer heat is always tough to handle, but with our Portable Neck Fan you can cool down! This neck fan is great to use both indoors and outdoors and will cool you down quickly.
The wearable fan provides a hands-free solution to cooling down this summer. Wear the neck fan while going on a run or walk, cleaning the house, camping or traveling and stay cool while doing it!